The geographical location, tax-free status, and endless opportunities have made Dubai a haven for investors. The city provides a level playing field for everyone. Be it someone who owns a big business somewhere else and wants an expansion in the UAE or just setting up their first startup. However, if you are new to the business here, you must first understand the governing rules and regulations. The government authorities have created three different jurisdictions: free zones, mainland (onshore), and offshore. Imagine these as different domains and areas with varying opportunities and restrictions. A mainland company in any emirate is listed with the government of that particular Emirate. However, a free zone company will be in a specific jurisdiction of that Emirate. The registration processes and the operating terms and conditions will differ from each other.
Where you set up your company is largely dependent on the nature of your business. There are merits and demerits attached to opening a company in any one of the zones. Without a clear understanding of what benefits and limitations you will get by setting up your business in any of the jurisdictions, you may be unable to make the correct choice. We are drawing a thorough comparison between many factors in our discussion below so you can grasp the concept and make the right decision with your company setup in Dubai.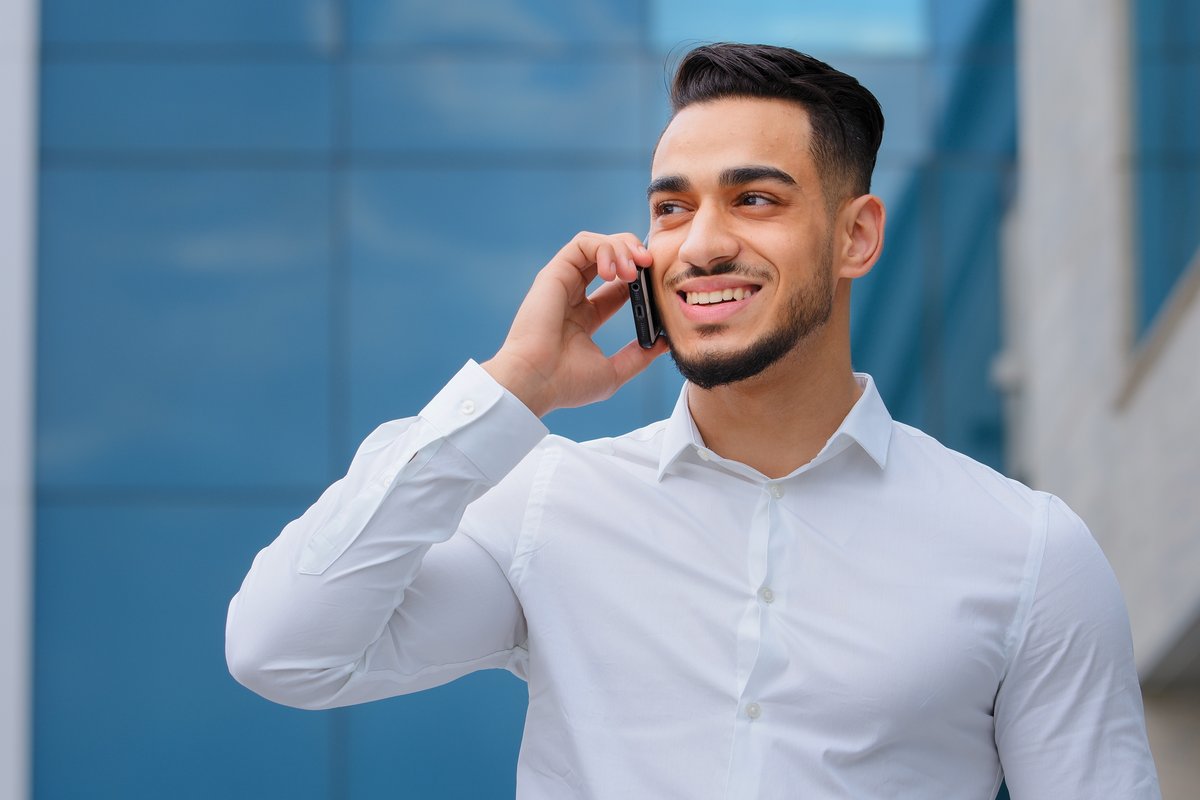 Company Holding & Ownership
Prior to 2020, one of the biggest distinctions between a firm in any free zone and one on the mainland was that an investor could not have complete possession of their company onshore. The majority of the shares, 51%, would be owned by a local. However, after 2020, things changed for mainland firms as well. Even if you establish your company on the mainland, you may now have entire ownership. Entrepreneurs could own their free zone firms outright from the start. The same is true for offshore corporations that investors might entirely own.
Range of Business Activities
Onshore companies can operate and do business anywhere in the UAE and worldwide. Free zone firms are restricted to working solely inside their jurisdiction. They can also collaborate with clients from other countries. However, offshore corporations are not permitted to undertake business within the UAE.
Registration Process
When you establish a company in the UAE, you will be given a trade license, a certification allowing you to run your business legally. If you are establishing a mainland corporation, you must register with DED. However, when setting up a free zone business, you must enroll with the relevant free zone authorities. We have got you if you are interested in business setup services in the UAE. You sit back and relax, and we will do the job.
Office Premises
Mainland businesses must have a physical address and location. The authorities verify that you have hired a workspace during the registration procedure. In this context, free zone enterprises benefit more. They can opt to work from virtual offices if they do not have any office space. Offshore businesses are not permitted to open an office in the UAE.
Expenditure
The cost of establishing a free zone firm in the UAE will be relatively substantial, as will the registration and licensing fees. A specific capital is also required to establish a firm in any UAE free zone. Setting up a firm on the mainland entails several processes and will be pricey. An offshore corporation is significantly less expensive than its two counterparts.
Visa Grants
A mainland business setup in Dubai can issue as many visas as it needs. Of course, the number is also determined by the size of the office. Authorities in free zones limit the number of visas that may be issued from a single trade license, which varies by location. A UAE offshore company cannot issue any resident visa.