Over the years, the UAE has undergone an incredible transformation to become a powerhouse of diverse businesses. Dubai has the world's fastest economic growth rate. Moreover, amongst the seven Emirates of the UAE, Dubai is one of the most popular cities, is financially very powerful, has business-friendly taxation, limited trade restrictions, and political stability. The Dubai government has also made flexible policies for conducting international business with convenience and security to benefit both investors and the country. As a result, investors flock to the city to establish startups, sister franchises, and multinational corporations. The government of Dubai's decision to allow international investors to open corporations in any of the Emirates has been productive and beneficial to the country. Let's look at a few of the many benefits of starting a business in the UAE.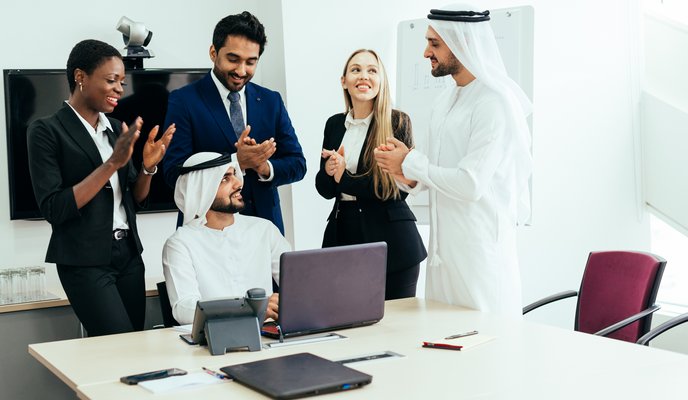 Effortless Business Setup
The UAE government's new policies and laws have made starting a business in Dubai simple and painless. A foreign investor can register a corporation in Dubai in a couple of days or weeks. The entire procedure is easy, straightforward, and requires very little documentation. To register a business, you can contact one of the many professional business setup companies that can complete the process in a matter of days and will walk you through the process.
Foreign Employee Recruitment
People come from all over the world to enjoy the city's many attractions as well as to pursue a job in one of its many fields. Investors and employees alike benefit from various financial and intangible incentives available in Dubai. Because the country's economic infrastructure has changed, it has turned away from the oil industry and toward different other sectors, including supply chain, hospitality, tourism, and many more. As a result, prospects for expatriate workers are increasing.
Tax-Friendly Approach
Dubai's business-friendly taxation regime is a significant benefit that has attracted many investors. Businesses are exempt from income taxes, personal taxes, and corporate taxes. However, depending on their business activity, a few enterprises may be required to pay a 5% value-added tax.
Free Zone Benefits
Dubai offers a varied choice of regions to establish a business, whether on the mainland or in a free zone. There are more than 20 free zones in Dubai where starting a business is highly favorable and in high demand. The free zone allows enterprises to merge with similar companies in the same industry. Because a businessperson in a free zone has entire ownership of their organization, all revenues and capital are repatriated in full.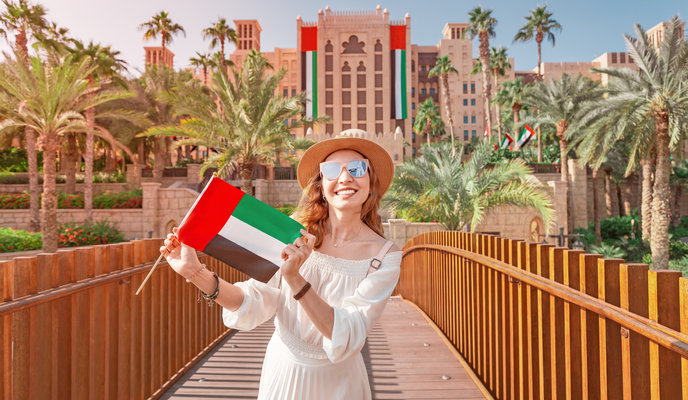 Easy Visa Processing
It is necessary for expats to have a resident visa in order to engage in any type of activity, whether business or recreational. Establishing a business in the country is the simplest way to obtain a permit. This qualifies you for a residency or employment visa. You can lawfully start a business, get a driver's license, and lease or rent a property after receiving a visa.
Dubai is an amazing business paradise with infinite growth potential thanks to technological advancements, superb geopolitical location, cutting-edge infrastructure, quality high-end lifestyle, and exceptional government support. The aforementioned pointers to starting a business in Dubai will provide a quick overview of some of the most evident advantages. If you want to start a business in Dubai, get in touch with a reputable company formation agency for free advice, guidance, and support.