Dubai is a burgeoning commercial center for aspiring entrepreneurs and foreign investors to expand their firms globally. that takes a lot of patience, time, and money. If you are a newcomer to a strange land or country, the paperwork might be tedious and daunting. While many people feel that forming a company in Dubai, UAE is expensive if done through a business setup company or a company formation firm in Dubai; it is beneficial. Here are the top 5 reasons you must hire business setup agents or business consultants.
A Cheaper Company Formation Dubai
Established and skilled company formation experts will provide various company formation solutions to meet your demands. In terms of regular trips to official offices, paying multiple places, and getting stung with small minute charges here and there if something goes wrong, it is recommended that you seek help from an expert for your business setup services in UAE who can provide you with a one-stop solution and a package deal that is both financially and mentally beneficial to you.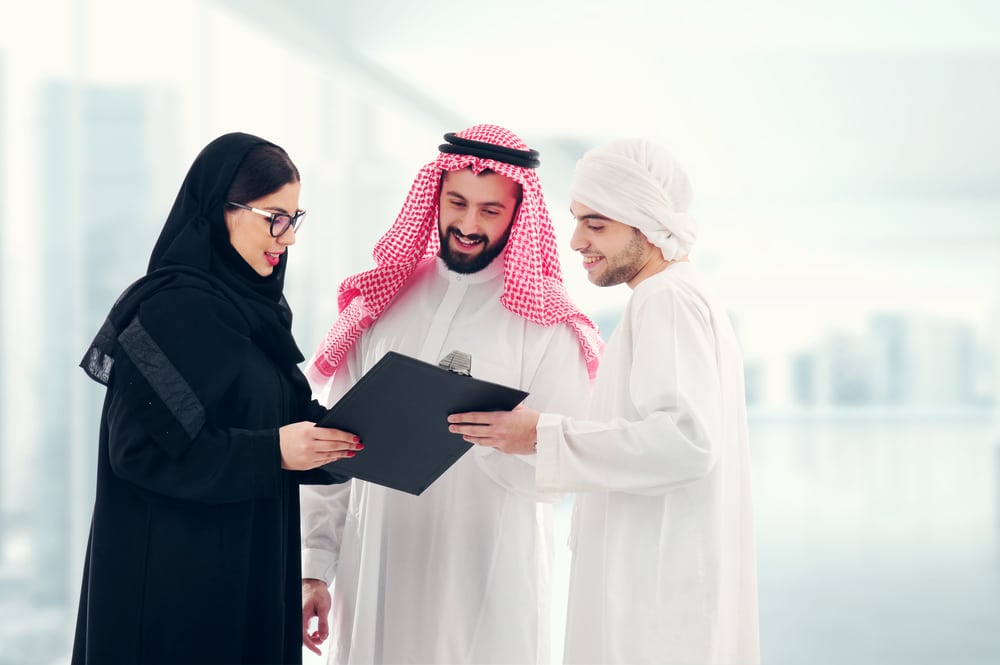 Save Time with Agents for Business Setup Dubai
A trustworthy company, such as Freezoner, who are company formation experts, is well-established in the industry and has a solid working relationship with government officials. A reputable company saves you time to complete the company's setup, allowing you to focus on other tasks. Company formation teams will process applications as soon as reasonably practicable; in fact, their objective is to assist business owners efficiently and precisely form a company! The many administrative activities normally handled by the company registry are managed by company formations teams, allowing for a faster formations process.
Easy & Quick Application
When you take issues into your own hands, especially in a foreign country, there's a chance you won't grasp the needs and requirements of the local authorities. Furthermore, the complete application process may take several days; not only is it lengthy, but it is also a time-consuming activity. When you employ a specialist, on the other hand, you can submit all of the applications online or to the agent, and he will handle the rest. As a result, the entire procedure is simple and quick.
Any Business Setup is Handled by Company Formations Agents
Business formation agents offer several incorporation packages and types of company registrations. It's easier to do so with the assistance of an agent who can provide guidance based on your regional needs as well as your company's operations and objectives. Depending on the zone you choose in the United Arab Emirates, you can start a company as a Mainland Company Formation, Freezone Company Formation, or Offshore Company Formation. The process of starting a business necessitates a great deal of attention to detail and the acquisition of the appropriate trade licenses. When you employ an expert, he will assist you and do the task promptly while considering the best interests of your firm.
Apart from the above, you will gain access to additional services such as assistance with opening a business account, registered office and service address facilities, business telephone services, VAT registration, preparation of your confirmation statement, and other crucial document filing needs that are necessary for the smooth operation of a business if you use the services of a company formations team.